Shuffle! (anime)



Genre

Drama, Fantasy, Romantic, Comedy

Directed by

Naoto Hosoda

Studio

Asread

Licensed by

NA Funimation

Network

WOWOW

Original run

July 7, 2005 – January 5, 2006

Episodes

24
For the Visual Novel, go to Shuffle!
For the Shuffle (anime) episodes, go here.
Production
The Shuffle! anime series consists of 24 episodes loosely based upon the visual novel. A special prologue DVD was released on May 27, 2005. It was broadcasted in Japan WOWOW and aired between July 7, 2005 and January 5, 2006 spanning twenty-four episodes. The anime combines elements from all of the characters' paths from the game into one plot, although it differs from the game by adding some elements, such as the idol clubs formed around Sia, Nerine, and Kaede, and removing others, such as the H-scenes.
The anime's opening theme is "You" by Yuria, and the ending theme is "Innocence" by Miyuki Hashimoto. On January 1, 2007, Funimation Entertainment announced licensing the anime adaptation of Shuffle! for English-language dubbed release.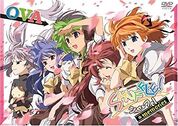 The game was again adapted by Asread into a 12-episode anime series titled Shuffle! Memories. It was broadcast between January 6 and March 25, 2007. It is a recap of the original Shuffle! anime, rearranging scenes from the original series into individual character specific episodes, and contains very little original content aside from the last episode. It features 13 pieces of theme music performed by Yuria, Miyuki Hashimoto, and the respective voice actors for the five heroines of Shuffle!.
Videos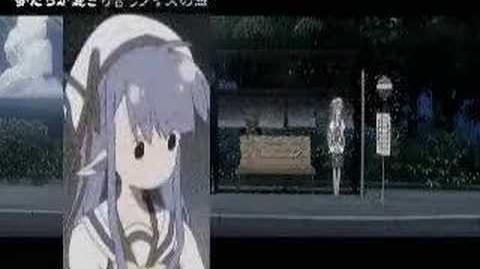 Community content is available under
CC-BY-SA
unless otherwise noted.